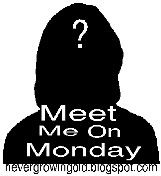 Questions:

1. What is your favorite kind of pie?
mincemeat


2. Have you ever ran out of gas in the car you were driving?
no, never


3. How many languages do you speak?
Just English, but I do remember the French national anthem
(we had to sing it every day in French class)
4. Do you take daily vitamins?
no
5. What is your worst eating habit?
eating too fast